Christophe et moi sommes photographes de mariage depuis 9 ans. Une belle expérience acquise en travaillant ensemble, ou seul, sur de très beaux mariages en France et aux quatre coins du monde.
Notre passion pour la peinture & la photographie s'est affinée sur les bancs des Beaux Arts de Paris. Nous nous inspirons aussi de la mode et du photo-journalisme pour donner naissance à des images que nous espérons naturelles et émotionnelles mais aussi artistiques et élégantes. Nous cherchons les petits détails & les moments d'intimité qui rendent chaque mariage unique et touchant. C'est une joie pour nous de vous accompagner pour cette journée si importante. Merci pour votre confiance !
                                                                                    Christophe and I are fine art wedding photographers since 9 years. A great experience acquired by working together, or on our own, on beautiful weddings in France or all over the world.We are based in "Les Puces de Saint -Ouen" close to Montmartre, in Paris. Since we live there, we had time to walk around in the most lovely places of the city, which are perfect for some couple shots. We enjoy so much sharing those romantic moments with you.
Our passion for painting and photography was polished on benches of Les Beaux Arts de Paris. We also get inspired by fashion and photo-journalism which give birth to images that, we hope, are natural and emotional but also artistic and stylish. We look for little details and intimate moments that makes each wedding unique and touching. It's a pleasure for us to follow you during this very important day. Thank you for trusting us !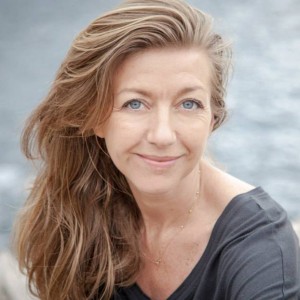 Nous sommes heureux d'avoir intégrer une amie à notre petite équipe. Natacha est une très belle personne et une excellente photographe. Après des études de photographie, elle a développé son travail d'auteur avant de devenir galeriste dans les Puces de Saint Ouen. Récemment immigrée à Toulouse, elle est revenue à la prise de vue. Pour notre plus grande joie !
We have recently integrated Natacha in our little team. Natacha a lovely person and a really good photographer. After studying photography, she has worked as a writer before becoming a gallery owner in Les puces de St-Ouen. She has moved to Toulouse and started taking shots again. For our great pleasure !
Peggy, Les Productions de la Fabrik